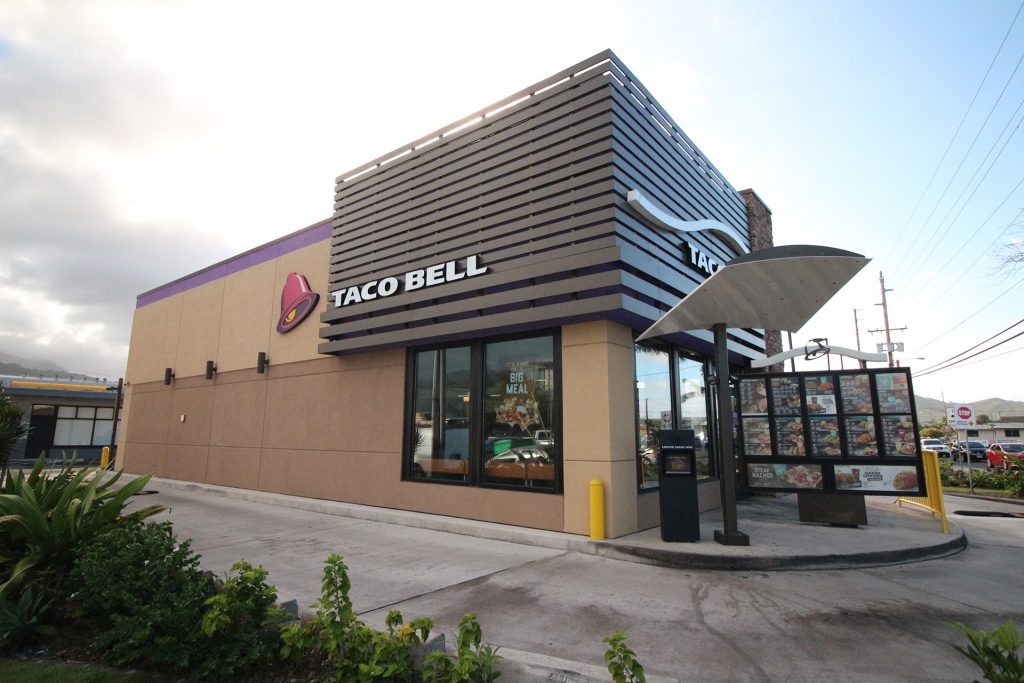 View our project showcase
We bring 35+ years of experience and skill to your project
Add value to your buildout.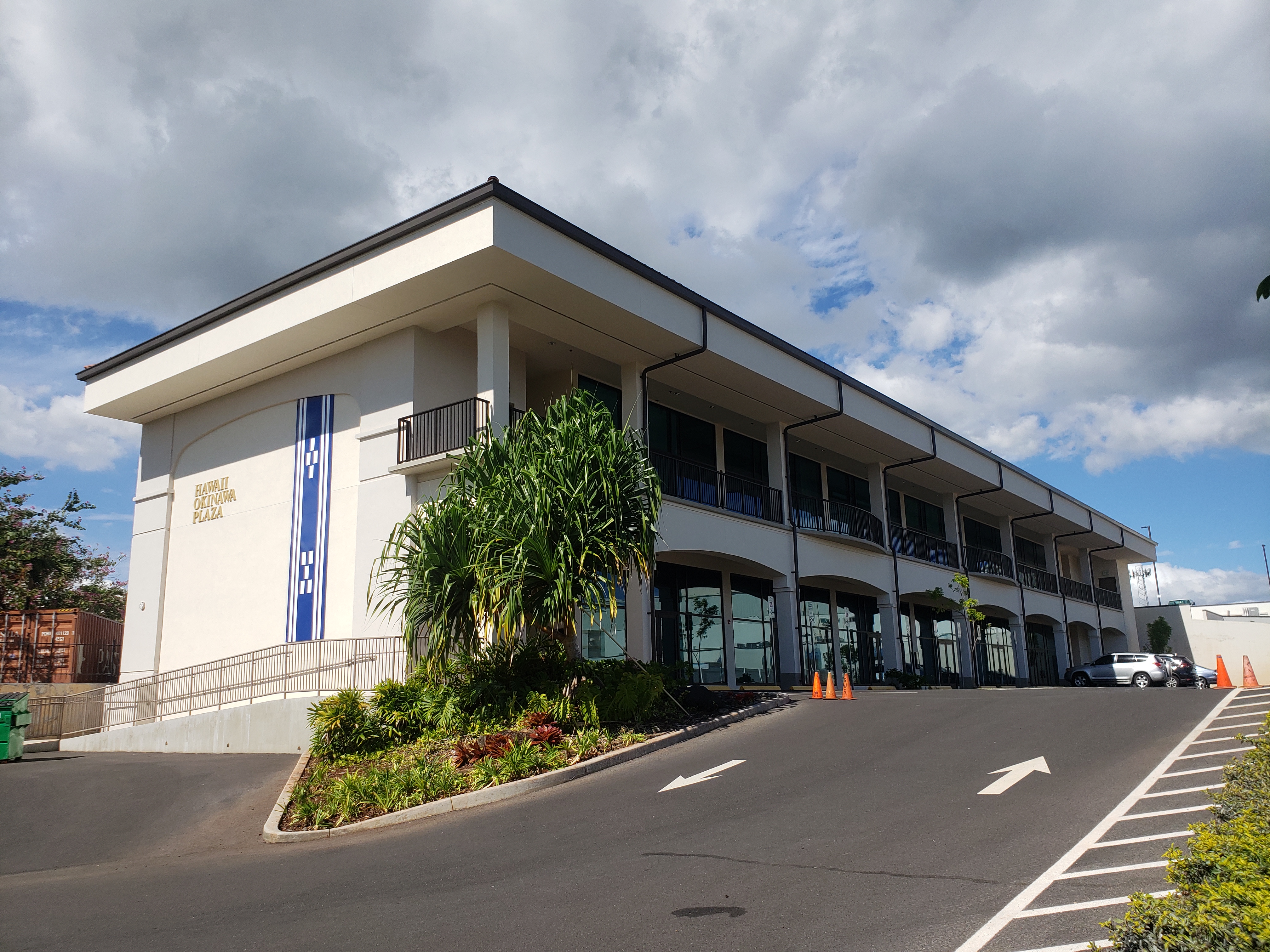 View our project showcase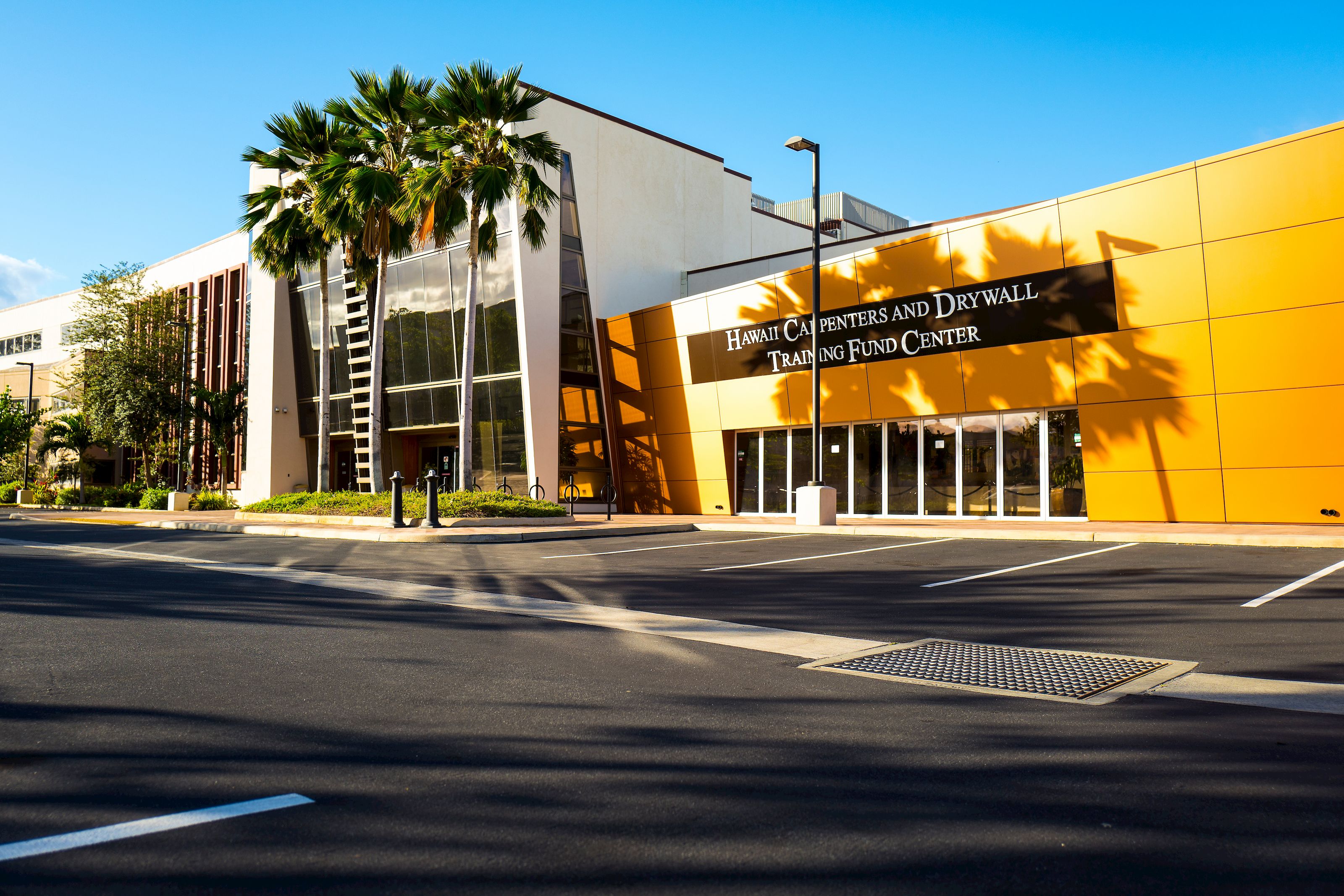 View our project showcase
Architects for the People.
Servicing Hawaii with 35+ years of experience..
"Design is a universal language. Dignified or dynamic, classic or contemporary, sophisticated or simple, it inspires the places we live, work and play. It calls forth our personal experience and connection to one another, wherever we are in the world."
- Maurice Yamasato
Experienced.
YH Architects started out as Maurice H. Yamasato AIA and Associates over 45 years ago. In the early years, the firm specialized in custom residential projects and later expanded its portfolio to include planning, commercial, retail, chain restaurants, government and a larger and more diverse scope, including civic centers, warehouses, and military facilities.
Valued Partner.
YH Architects focuses on being your "Valued Partner". We put our relationship as the key driver toward the success of our projects with you. As your Valued Partner, we are not only experienced and trustworthy advocates for you, but also, highly collaborative and resourceful. You are integral in the success of the project, from concept to completion.
Collective Talent.
Each of the four partners at YH Architects provide complimentary and diverse expertise and experience. Whether it's the solid reputation and legacy that Maurice and Lloyd bring together with their relationships built through the years, or the added collaborative energy and innovative design solutions that Lance and Justin supply, each partner and 'build to suit' team brings unique value to their Clients and project work.
Experienced. Collaborative. Trustworthy. Reliable.
---
We Are Your Valued Partner.
"We have heritage and legacy; we have the heart for community service and a family focus."